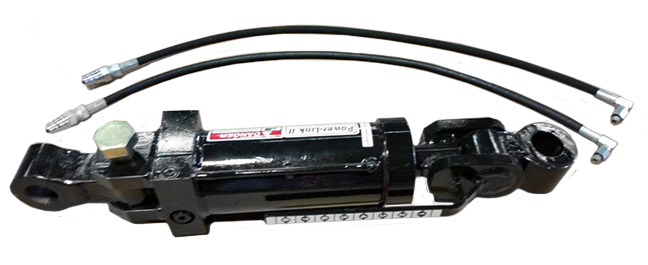 POWERLINK
Tired of manually adjusting the 3rd link? No more trips back and forth between the cab and the back of your tractor. Once installed, make all your 3rd link adjustments from the seat of your tractor.

Adjust the pitch of cultivators, planters, or any 3-point mounted equipment on the go. Provide extra clearance on end rows or ditches. Makes hooking up a one-person operation. No more up and down and prying, trying to align an implement.
AVAILABLE CONFIG.

PHOTO'S
VIDEO'S
---

© 2016 GNUSE MFG. All Rights Reserved.